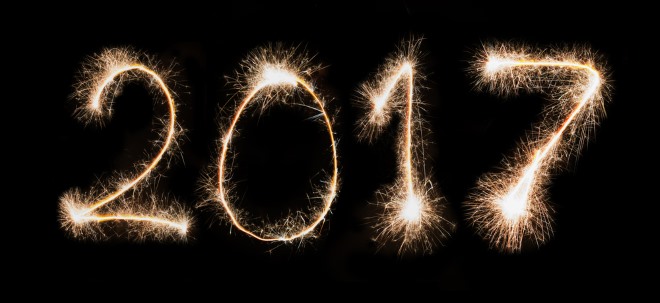 Hello 2018! How much do you remember about 2017? Check out these 3 short rounds.
Hello dear readers and fans of the Random Trivia Generator and welcome to another monthly update. The purpose of these posts is to provide a peek behind the curtain and all the action that takes place to bring the tens to thousands of trivia questions to users.
New Questions
Since the last monthly recap we added 449 new questions to the main Random Trivia Generator website. As of this post, we are sitting at 19,317 trivia questions.
I want to thank everyone who sent in questions.
New Quizzes and Rounds
A couple of rounds were published and I have a few more in the queue but I get lazy searching for images to use.
Stay tuned for even more questions next month.
Q: Who authored 1883's "The Adventures of Pinocchio"?

A: Carlo Collodi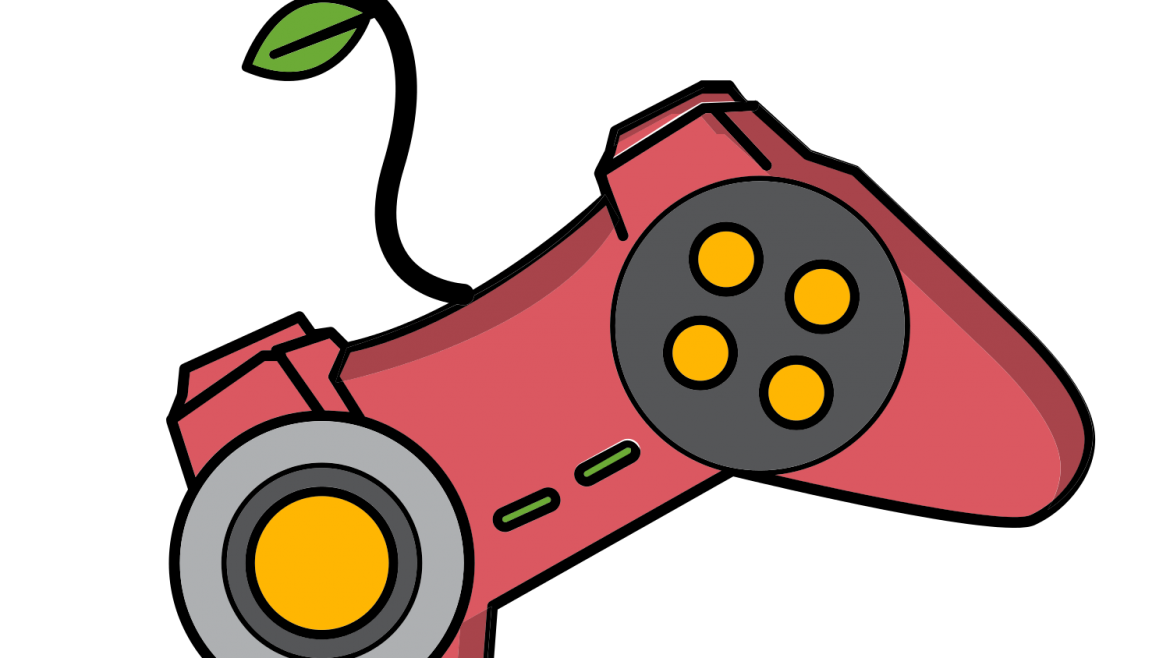 Who created Mega Man….and 9 more video game related questions for this week's trivia round.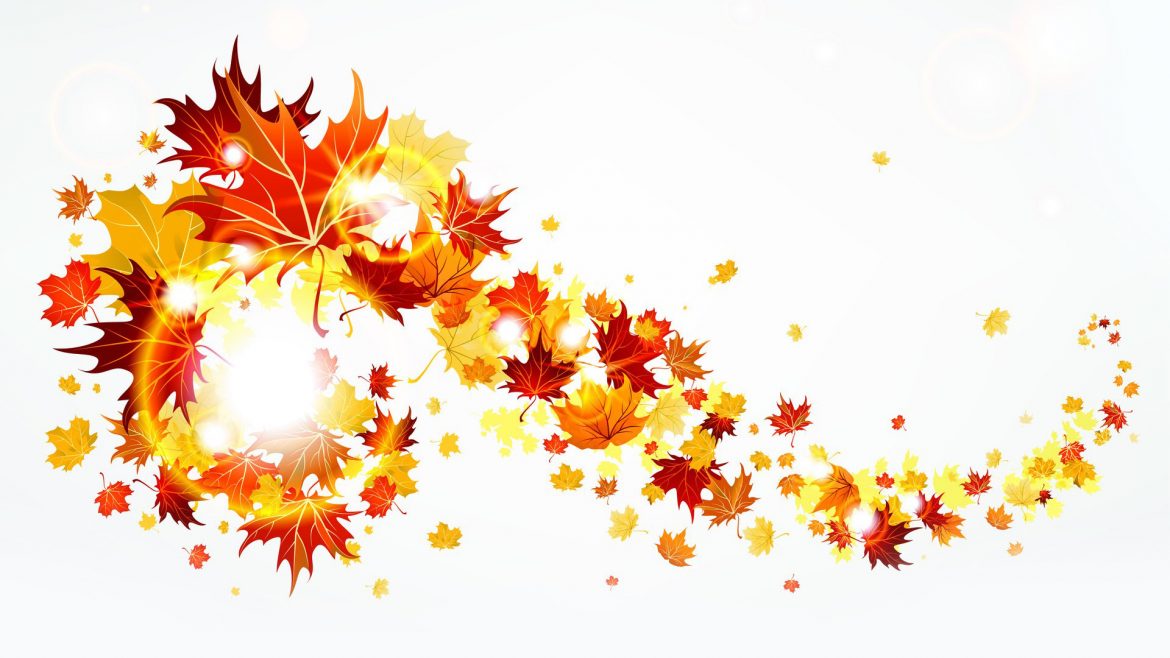 It's pumpkin question time! Do you remember when Starbucks introduced the infamous pumpkin spice latte? What about these other 9 questions?