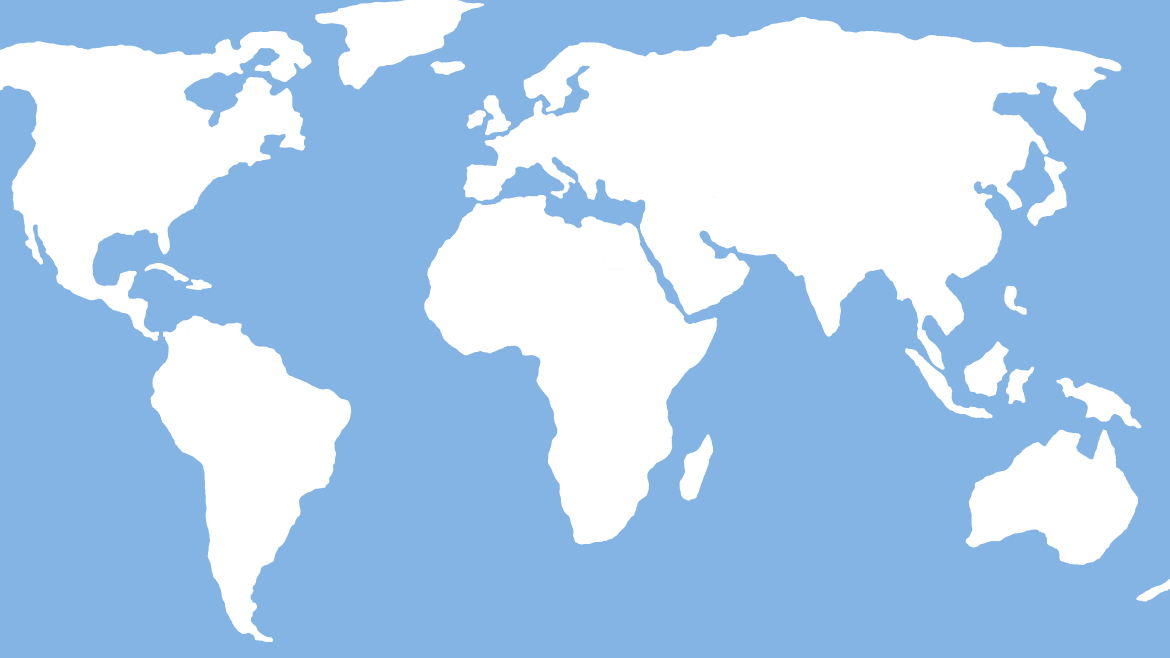 Alas! Another trivia round! All on countries starting with the letter A. And all intro sentences starting with the letter A!
---
The names of how many countries start with the letter "A"? – 12

How many countries does Afghanistan border? – 6

Armenia is considered to be part of which continent? – Asia

Which two countries would you find Andorra sandwiched between? – Spain and France

In which country would you find the informally named "The Enver Hoxha Mausoleum" landmark? – Albania

Which famous French civil engineer is rumored to have designed Angola's Iron Palace? – Gustave Eiffel

What place does Argentina take on the list of the World's largest countries by land area? – Eighth

By what name do Germans refer to Austria? – Ӧsterreich

Australia's capital city, Canberra, is located in which territory? – Australian Capital Territory

Which of Antigua and Barbuda's islands is the largest by land area? – Antigua
---
Image credit: Graham Dennis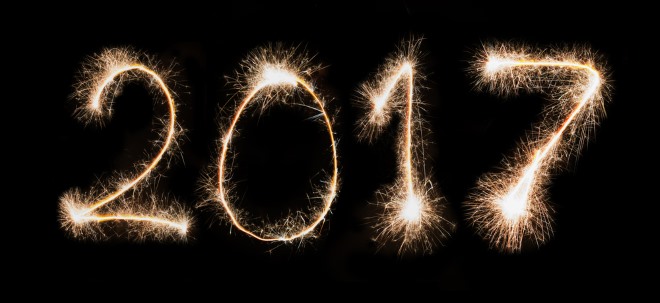 Hello 2018! How much do you remember about 2017? Check out these 3 short rounds.
Hello dear readers and fans of the Random Trivia Generator and welcome to another monthly update. The purpose of these posts is to provide a peek behind the curtain and all the action that takes place to bring the tens to thousands of trivia questions to users.
New Questions
Since the last monthly recap we added 449 new questions to the main Random Trivia Generator website. As of this post, we are sitting at 19,317 trivia questions.
I want to thank everyone who sent in questions.
New Quizzes and Rounds
A couple of rounds were published and I have a few more in the queue but I get lazy searching for images to use.
Stay tuned for even more questions next month.
Q: Who authored 1883's "The Adventures of Pinocchio"?

A: Carlo Collodi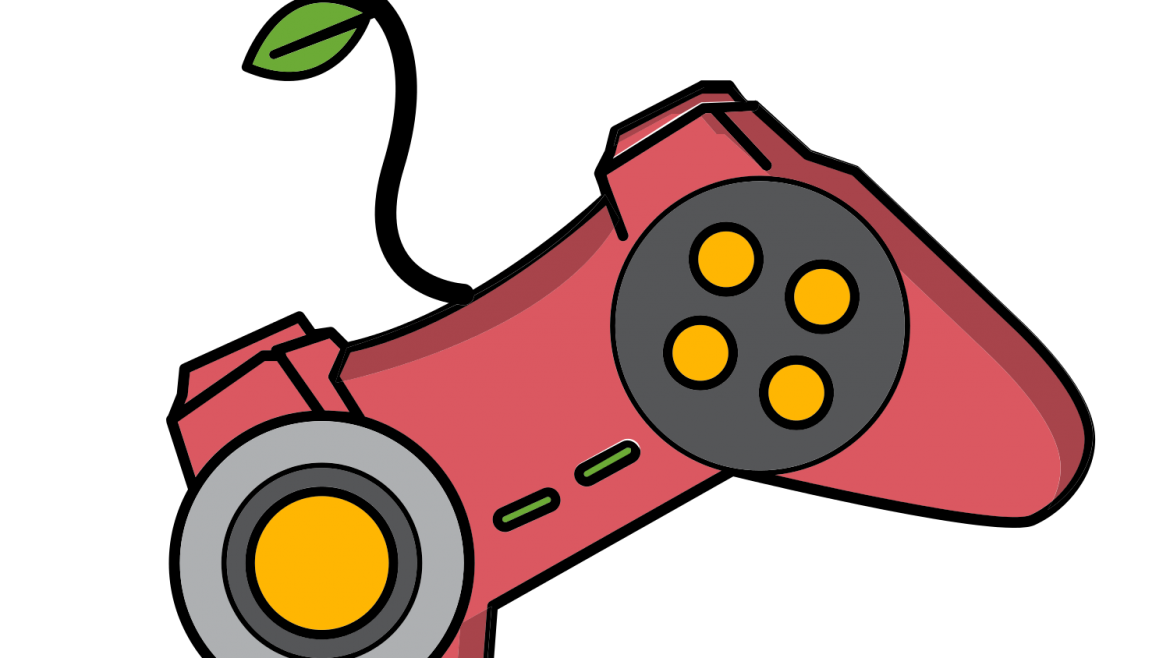 Who created Mega Man….and 9 more video game related questions for this week's trivia round.