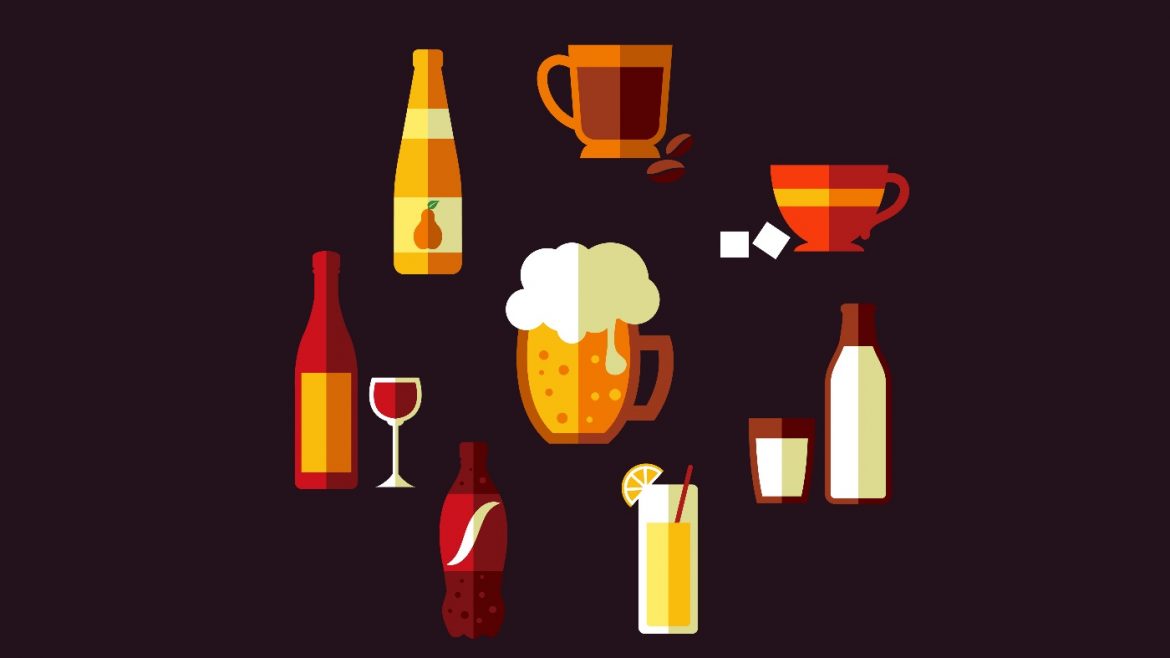 Every quizmaster needs some coffee, beer, tea, or cider to help the brain juices flow. But how much do you really know about these beverages? Check out our first official 2017 full trivia quiz and test your knowledge. Just click on the beverages above.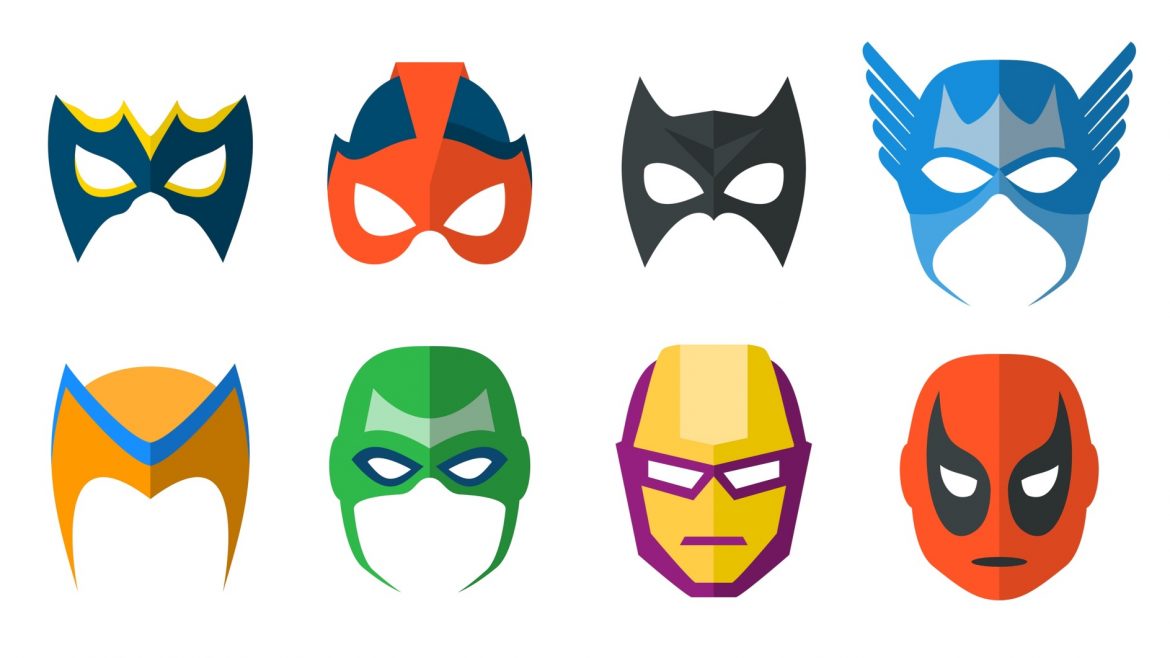 Hello and welcome to another installment of the New Comics Day trivia round. This week the trivia round is on the comic book creators…the writers, the artists, the inkers, the publishers, the people who are overshadowed by their own creations. Why? Because I drove by Joe Shuster Way not too long ago. Enjoy!
---
Which DC Comics character is Joe Shuster best known for co-creating? – Superman

Who was Joe's co-creator for this popular DC Comics character? – Jerry Siegel

Comic book writer and artist Jack Kirby, was given what name at birth? – Jacob Kurtzberg

Marvel Comics was acquired by which major media and entertainment company in 2009? – The Walt Disney Company

Alan Moore co-created which antihero that first appeared in an 1985 issue of "The Saga of the Swamp Thing"? – John Constantine

Which producer on the TV show "Lost" co-created the comic book series "Y: The Last Man"? – Brian K. Vaughan

What company publishes "The Walking Dead" comic book series? – Image Comics

What year did Frank Miller publish the comic book series "300"? – 1998

The "Eisner Award" is named after which influential cartoonist and writer? – Will Eisner

Art Spiegelman is best known for his creation of which graphic novel? – Maus
Tie-breaker: In which North American city would you find Joe Shuster Way? – Toronto
---
Until next round!
Q: Which natural phenomenon can be measured on the Mercalli scale?

A: Earthquakes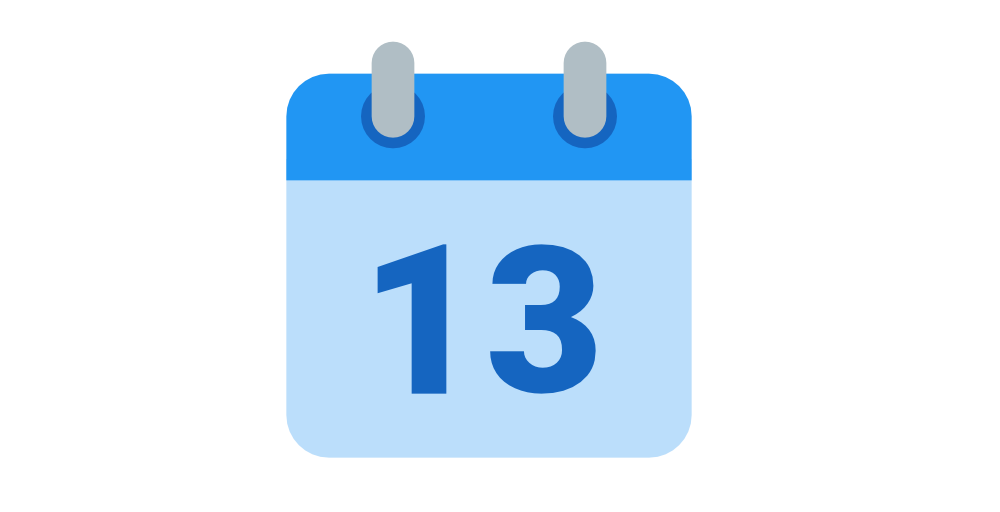 This Friday is a special one. It will be Friday, January 13, 2017…or simply, Friday the 13th. I put together a short trivia round to mark the occasion. Feel free to use these questions for your trivia nights, or enjoy this round as a short trivia quiz.
---
What is the fear of the number 13 known as? –

Triskaidekaphobia

At most, how many Friday the 13th can there be in the same calendar year? – 3

Which famous rapper died on Friday, September 13, 1996? – Tupac Shakur

What is the name of the avenue that lies between 12th and 14th Avenue in San Francisco? – Funston Avenue

What is the more common name for the 1987 computer virus that was set to go off on Friday the 13th of every year? – Jerusalem

Which famous pop star considers the number 13 to be her lucky number? – Taylor Swift

Julia Louis-Dreyfus was born on Friday, January 13, of what year? – 1961

The plane carrying what country's national rugby team crashed on Friday, October 13, 1972? – Uruguay's

Who met in groups of 13, also called covens? – Witches

What year was the original film "Friday the 13th" released? – 1980
Tie-breaker: "Friday the 13th motorcycle rally" is held on every Friday the 13th in what Canadian city? – Port Dover
---
Image credit: Icons8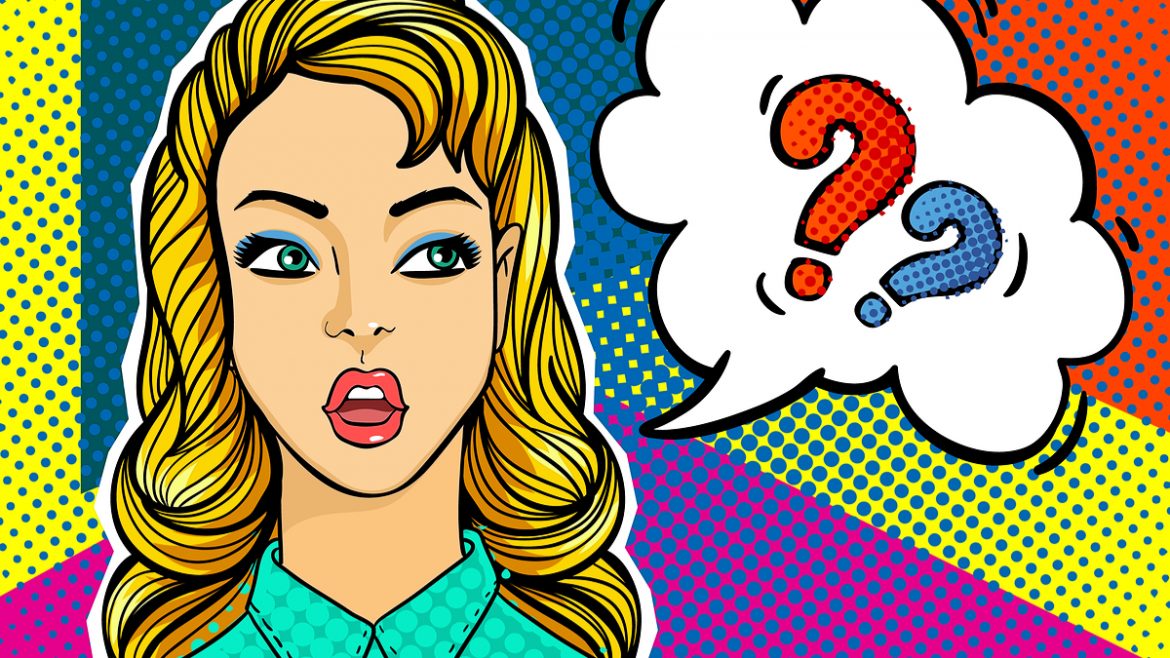 Hello and welcome to a round of totally random trivia questions and answers to kick-start your day and your early weekend. Like the Random Trivia Generator website, there is no theme, just 10 random questions and answers. Oh, and one last thing – some of these questions are quite difficult.
---
The Koson District is a district in the Qashqadaryo Region of which country? – Uzbekistan

What country does the rock band "Enter Shikari" originate from? – England

Dogteeth tetras are a family of freshwater fishes native to what continent? – South America

What US state is home to the "One Shell Square" skyscraper? – Louisiana

Which brotherly duo created the comic book series "Ultra"? – The Luna Brothers

What year was the Norwegian non-profit organization, "Norse Federation" founded? – 1907

The "Ugu Youth" radio station is broadcast in which African country? – South Africa

The "Bodansky Unit", now an obsolete unit, used to measure the concentration of what in the blood stream? – Alkaline phosphatase

Jurgen Rumor, a former professional soccer player, hails from what European country? – Germany

The "Port Malabar Invitational" golf tournament was last played in what year? – 1969
---
Enjoy the weekend!