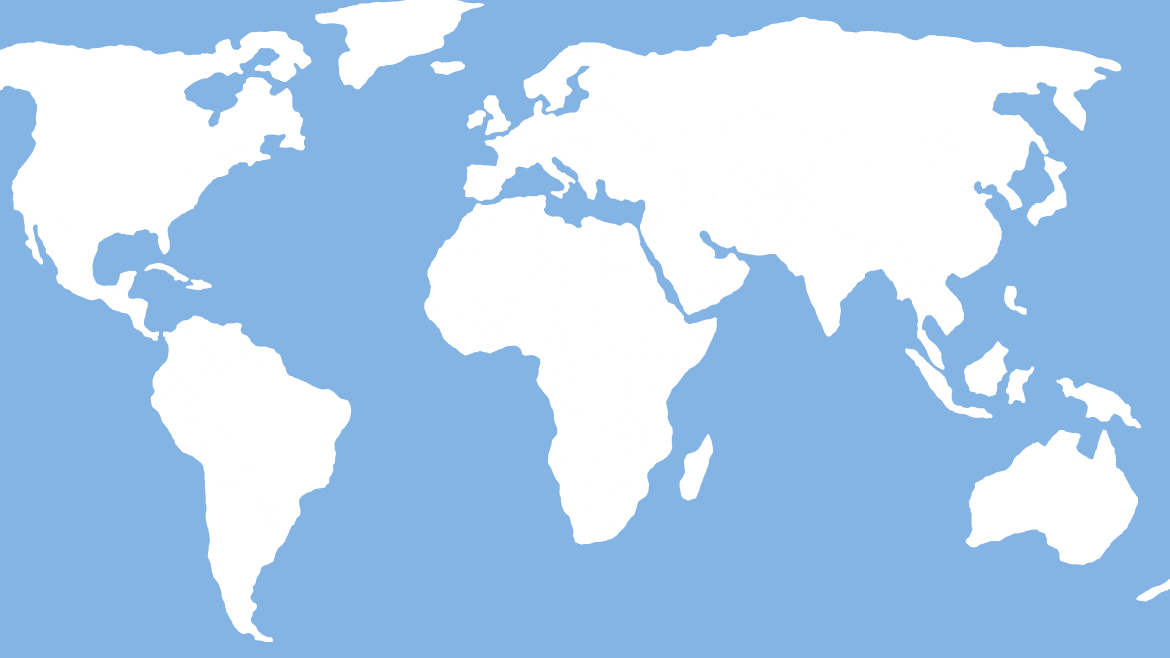 Here we go with another geography trivia round! All on countries starting with the letter B. 
---
How many countries does Bangladesh share a land border with? – Two

What word is used to identify the residents of Burkina Faso? – Burkinabe

What was Belize known as until 1973? – British Honduras

Which popular artist was born as Robyn Fenty in 1988 in Barbados? – Rihanna

The Republic of Benin shares a border with which other African country to the east? – Nigeria

Until 1989, what European country was the world's second largest exporter of bottled wine? – Bulgaria

In which Brazilian city was F1 driver Ayrton Senna born? – São Paulo

French fries are claimed to have originated in which country? – Belgium

Which ocean does the African country, Burundi, has access to? – None

Minsk is the capital of which European country? – Belarus
Bonus: Which countries does Bangladesh share a land border with? – India and Myanmar (Burma)
---
Image credit: Graham Dennis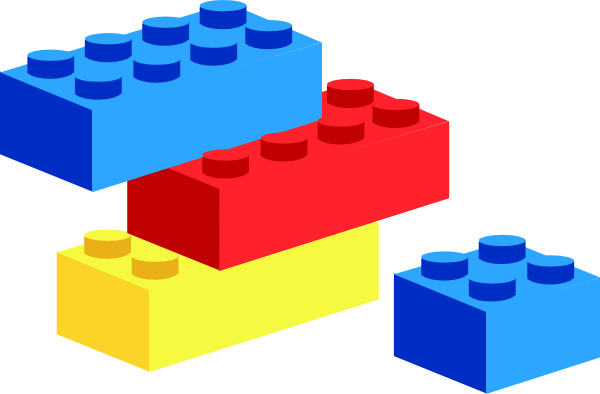 Just for fun, here is a round on toys!
---
What century was the model construction system "Meccano" created by Frank Hornby? – 19th century

Before gaining international popularity with its plastic interlocking bricks, what did Lego make? – Wooden toys

What is the general name of the game, "Pogs" that gained worldwide popularity in the mid 1990s? – Milk caps

What popular toy, that is still widely used today, was invented by Arthur K. Melin in 1958? – The Hula Hoop

What movie franchise action figures did Kenner start producing in the 1970s that led to its success and the popularization of the 3.75 inch action figure? – Star Wars

What decade saw the rapid growth in 3D puzzle popularity, largely driven by the Puzz 3D brand? – 1990's

What year did Funko introduce "Pop! Vinyl" line of figurines? – 2011

What two letters appear on the heart-shaped tag attached to all Beanie Babies? – Ty

What popular toy brand did McDonald's start offering as a prize with their Happy Meal in 1983? – Hot Wheels

What was actually the "web" in the first Spider-man wrist web-shooter toy introduced in the 1970s? – String
Bonus: What was Lego's first licensed product? – Wooden Pluto
---
Image credit: Clker
Hello dear readers and fans of the Random Trivia Generator and welcome to the first update of 2018. The purpose of these posts is to provide a peek behind the curtain and all the action that takes place to bring the tens to thousands of trivia questions to users. Since the year started, our family gained a new family member which resulted in me focusing my energy elsewhere for a bit. But now that the little man is comfortable sitting by himself, I can focus on my hobbies.
New Questions
Since the last monthly recap in October we added 427 new questions to the main Random Trivia Generator website. As of this post, we are sitting at 19,744 trivia questions and I am hoping to cross the 20,000 barrier in the near future.
I want to thank everyone who sent in questions. I have been trying to catch up on user-submitted questions since the end of last year but things are a bit slow as there are hundreds of submissions that I need to go through, verify and fix some spelling mistakes.
New Quizzes and Rounds
Not much has happened since October 2017 as creating new themed quizzes and rounds takes effort and sometimes all I have is a few minutes to add one or two questions. I did have the time to create a 2017 recap quiz and start a new series of trivia rounds based on countries starting with a specific letter.
Stay tuned for even more questions next month.