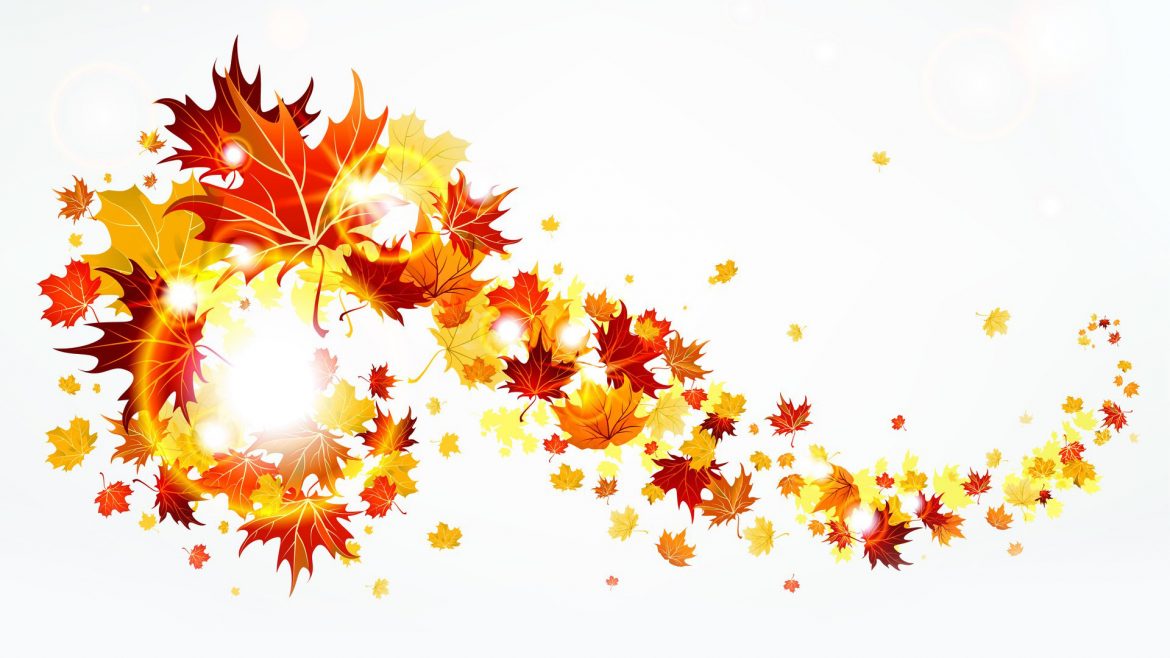 It's pumpkin question time! Do you remember when Starbucks introduced the infamous pumpkin spice latte? What about these other 9 questions?
Q: Who wrote "Auld Lang Syne"?

A: Robert Burns
If Canada is 5 times older than Drake, then how much older is the Hudson's Bay Company? And much more to celebrate Canada's 150 this week!
Q: Where did Gulliver find a race of tiny people?

A: Lilliput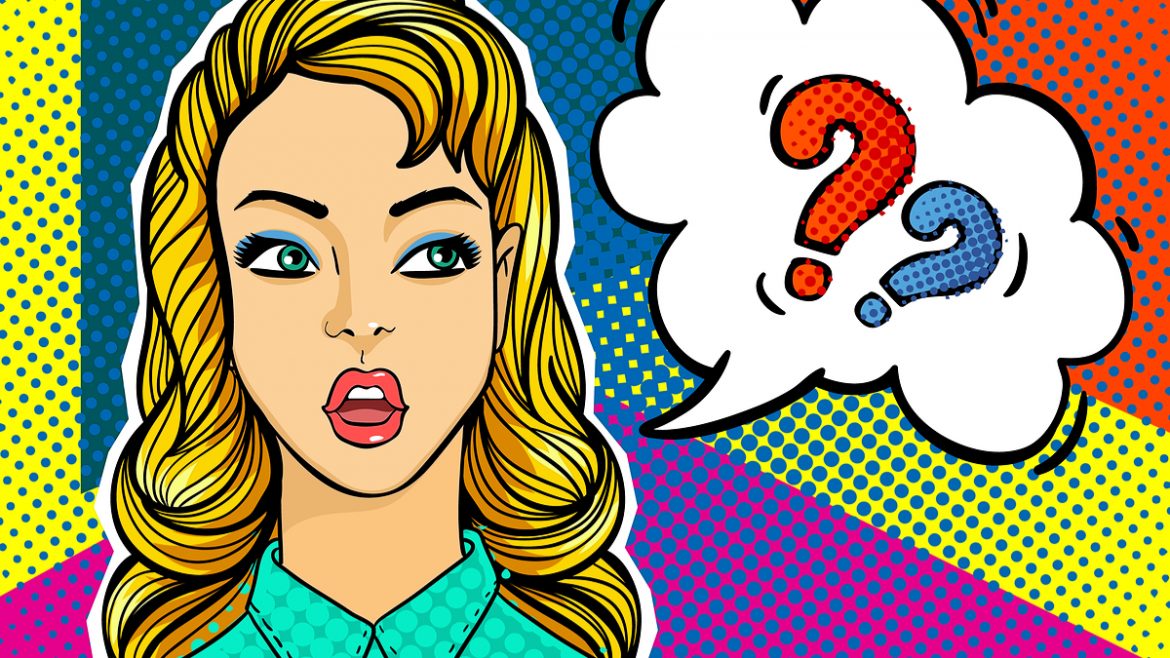 This week – "What metals is Bell metal an alloy of?" and 9 more totally random trivia questions.