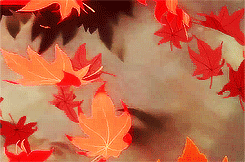 A short trivia round on Canadian Thanksgiving. A few easy and a few hard questions to stump the family with.
Q: Who wrote and directed the film "American Graffiti"?

A: George Lucas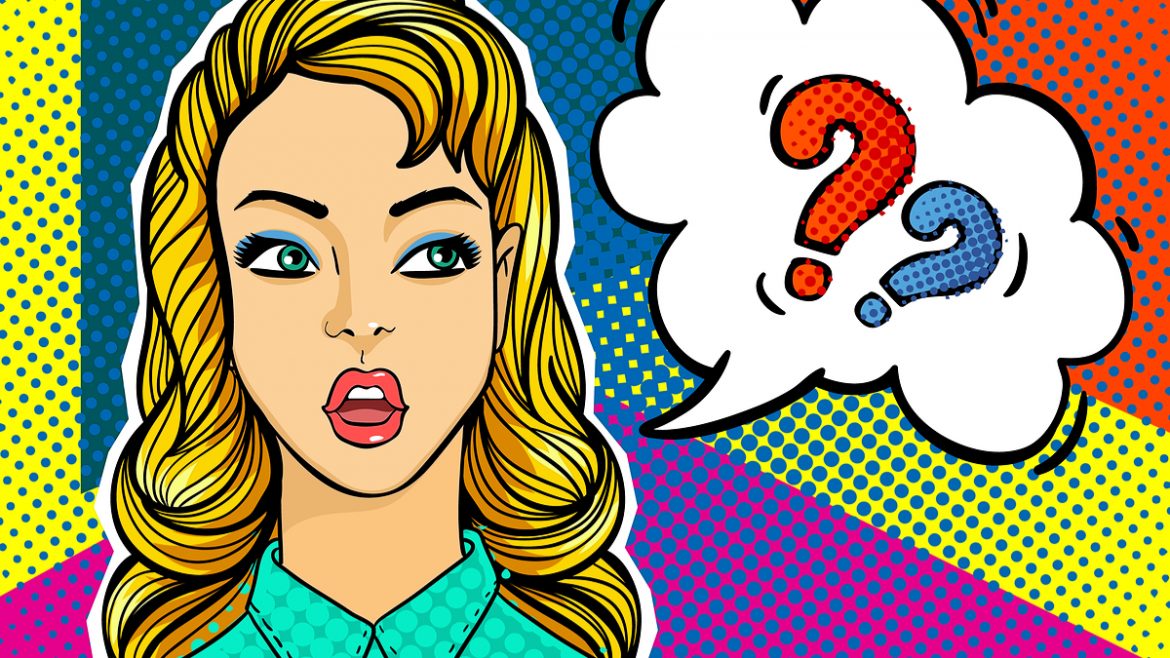 Our Random Trivia Generator database finally surpassed 20,000 questions. To celebrate this achievement here is a 20 question quiz round revolving around the number 20!
Q: What five-letter fictional company is responsible for Jurassic Park?

A: InGen