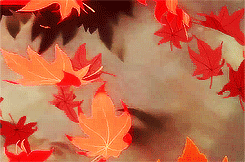 A short trivia round on Canadian Thanksgiving. A few easy and a few hard questions to stump the family with.
Q: Who wrote and directed the film "American Graffiti"?

A: George Lucas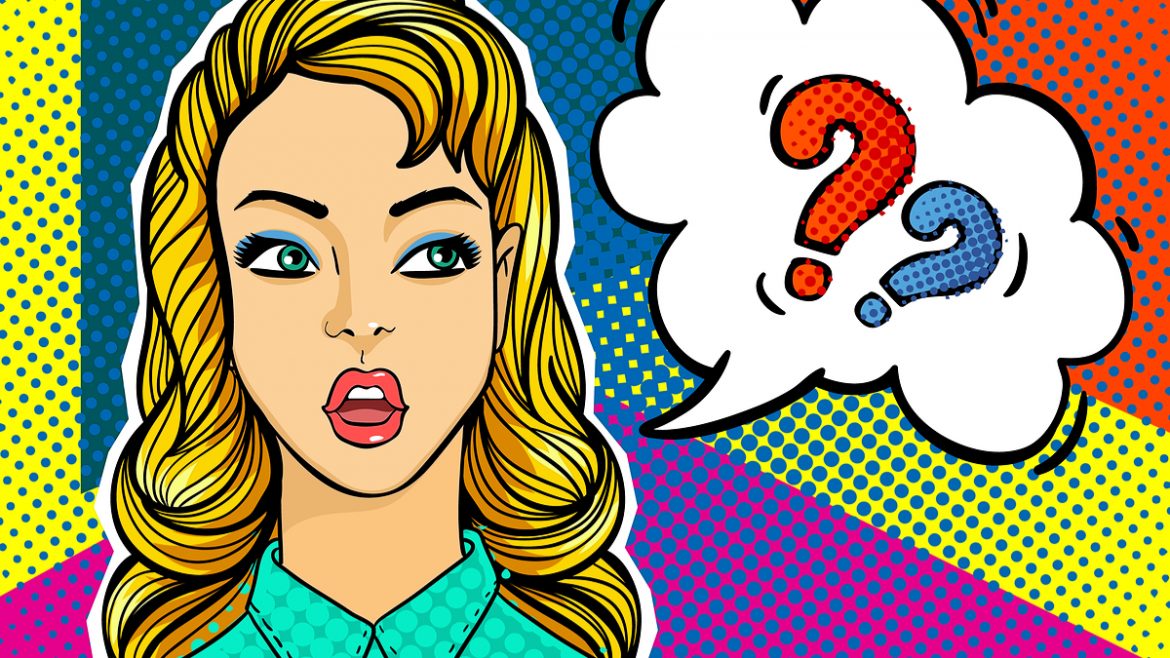 Our Random Trivia Generator database finally surpassed 20,000 questions. To celebrate this achievement here is a 20 question quiz round revolving around the number 20!
Q: What five-letter fictional company is responsible for Jurassic Park?

A: InGen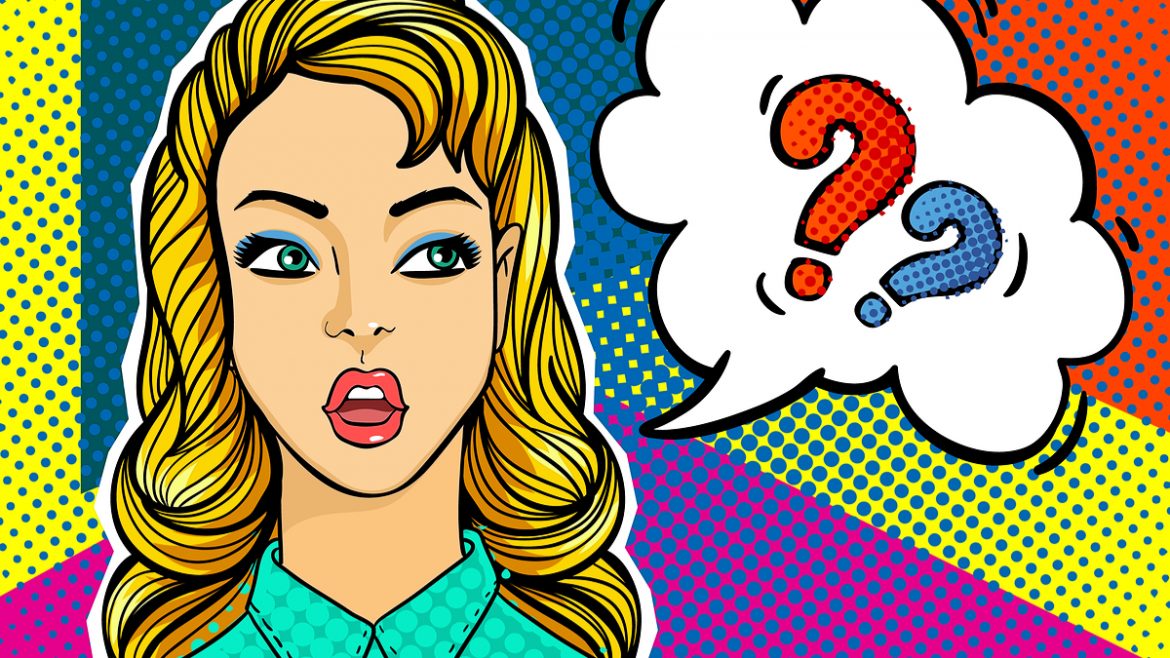 Hello and welcome to another Weekend Edition of 10 totally random trivia questions, where no theme exists at all. Just enjoy the randomness that is the Random Trivia Generator.
---
What is the birth name of actress Paula Prentiss? – Paula Ragusa

From which state does the US band "The Great Divide" originate? – Oklahoma

What is the name of the album for which Kendrick Lamar won the 2018 Pulitzer Prize for Music? – "DAMN."

In which football league does the team Rigas FS compete in? – Latvian League

Falcon State is located in which South American country? – Venezuela

In architecture, what is a "Purlin"? – A horizontal structural member

The "Chuuk Lagoon", considered one of the best World War II wreck dive sites, is part of which island nation? – Micronesia

The "Arenga Micrantha" species of flowering plants is more commonly known as what? – The Tibetan sugar palm

Popular in the Balkans, what type of beverage is the "Rakia"? – Fruit brandy

What month is the Calgary Stampede held in? – July
---
Have a great weekend!