I regularly receive e-mails with corrections, some of which are valid, suggestions for alternative answers, ways questions can be misinterpreted and so on. I take each one seriously and I do look into every request. I often have a discussion with users, especially those who are related to people whose names are forever immortalized, and we end up rephrasing questions or sometimes completely eliminating some from the database.
Once in a while, I get such requests submitted as questions. I take these seriously as well, but I cannot have discussions with those users because there is no way to contact them back. When you submit a question, this site does not capture any private details, just the question you submit. Therefore, I have decided to publish some responses publicly now in the hopes that the user sees the response. There won't be many of these posts since these submissions are rare, but here goes it…random response #1.
I received the following from a user (there are no edits):
"question" : "? #7 says peacocks do not lay eggs"
"answer" : "You need to correct it. They do lay eggs. "
Unfortunately there is no indication to which question this is referring to. After a bit of digging through the 20,000+ question, I concluded that it refers to the following one:
"question" : "What color eggs do peacocks lay?"
"answer" : "They don't lay eggs"
The reason why this question will not be changed is because it is meant to be a tricky question. Peacocks do not lay eggs, but peahens do. A peacock is a male peafowl while a peahen is a female peafowl. Males from these species do not lay eggs.
If it makes everyone feel better, I fell for this question years ago so I made it one of the first trivia questions when I created the original database.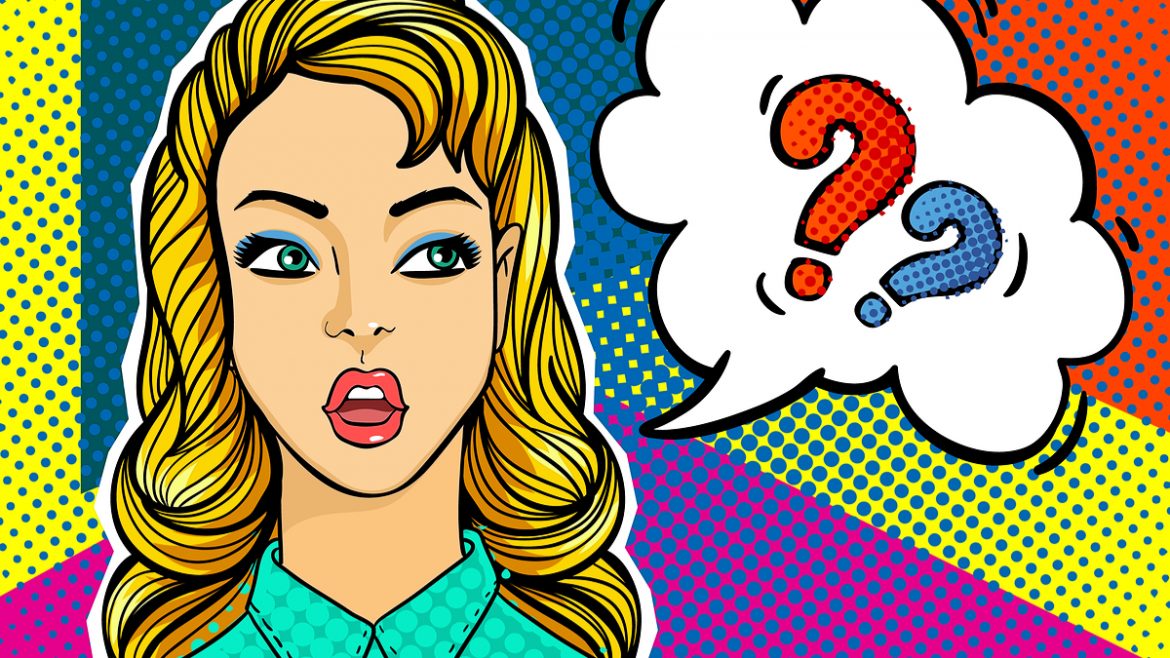 Our Random Trivia Generator database finally surpassed 20,000 questions. To celebrate this achievement here is a 20 question quiz round revolving around the number 20!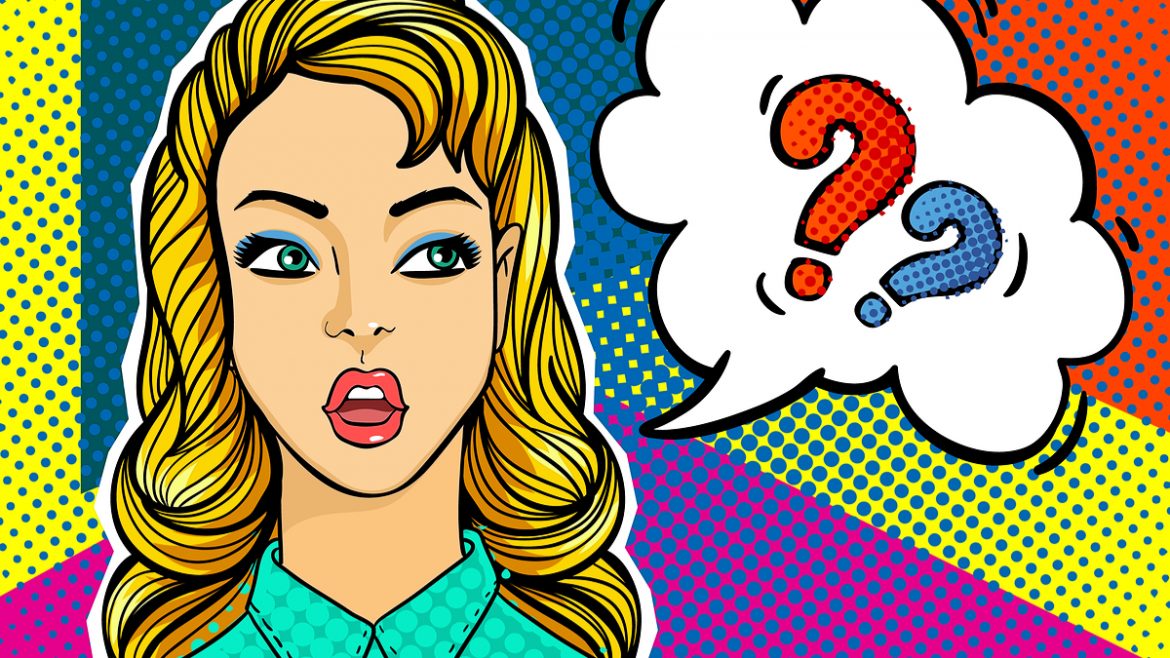 Hello and welcome to another Weekend Edition of 10 totally random trivia questions, where no theme exists at all. Just enjoy the randomness that is the Random Trivia Generator.
---
What is the birth name of actress Paula Prentiss? – Paula Ragusa

From which state does the US band "The Great Divide" originate? – Oklahoma

What is the name of the album for which Kendrick Lamar won the 2018 Pulitzer Prize for Music? – "DAMN."

In which football league does the team Rigas FS compete in? – Latvian League

Falcon State is located in which South American country? – Venezuela

In architecture, what is a "Purlin"? – A horizontal structural member

The "Chuuk Lagoon", considered one of the best World War II wreck dive sites, is part of which island nation? – Micronesia

The "Arenga Micrantha" species of flowering plants is more commonly known as what? – The Tibetan sugar palm

Popular in the Balkans, what type of beverage is the "Rakia"? – Fruit brandy

What month is the Calgary Stampede held in? – July
---
Have a great weekend!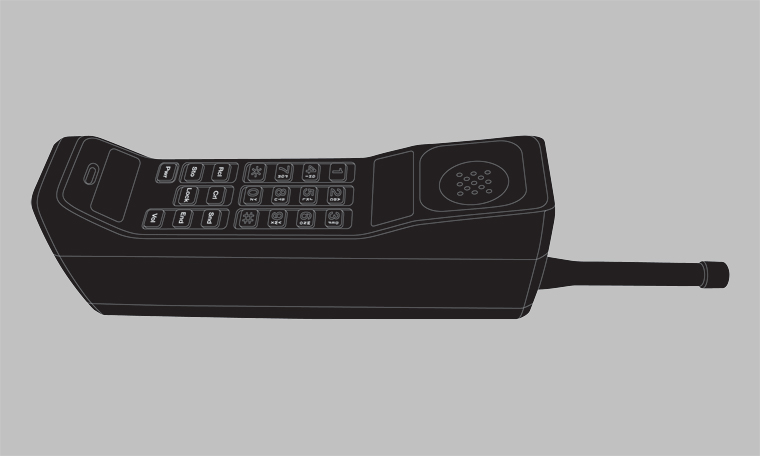 Did you know that wireless telephony has been around for about 100 years now? Check what else you may not know about old mobile telephony with this trivia round.
Q: Kurt Vonnegut's brother discovered what commercial use for silver iodide?

A: Rainmaking