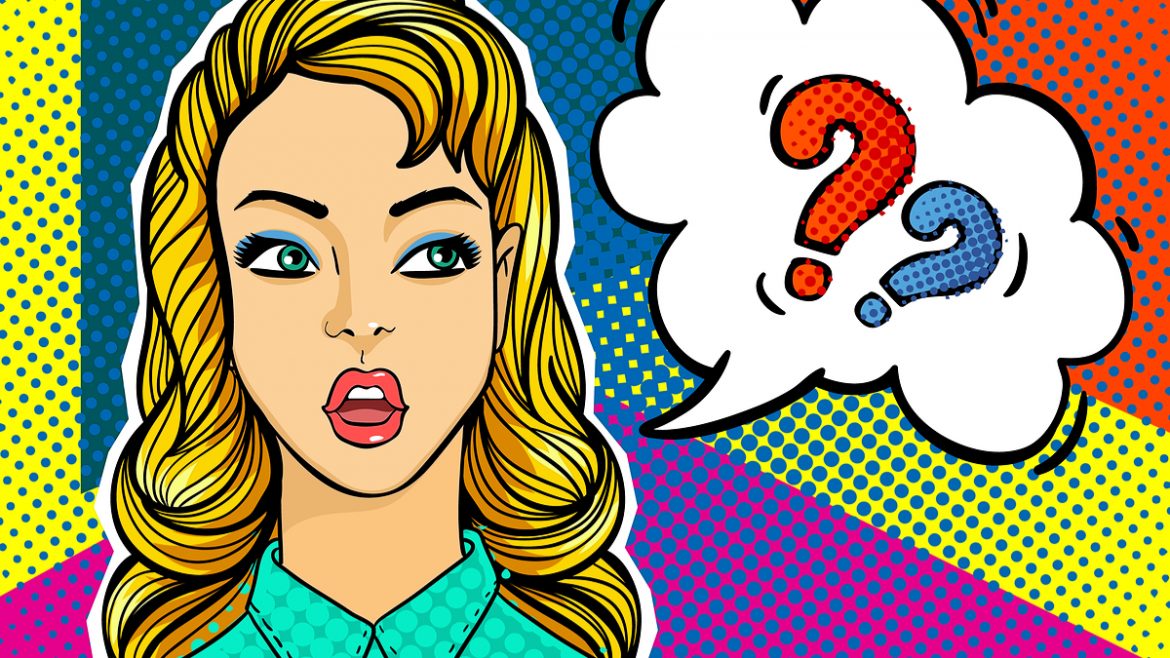 This week – "What metals is Bell metal an alloy of?" and 9 more totally random trivia questions.
Q: What does a pluviometer measure?

A: Rainfall
Q: What is podobromhidrosis?

A: Smelly feet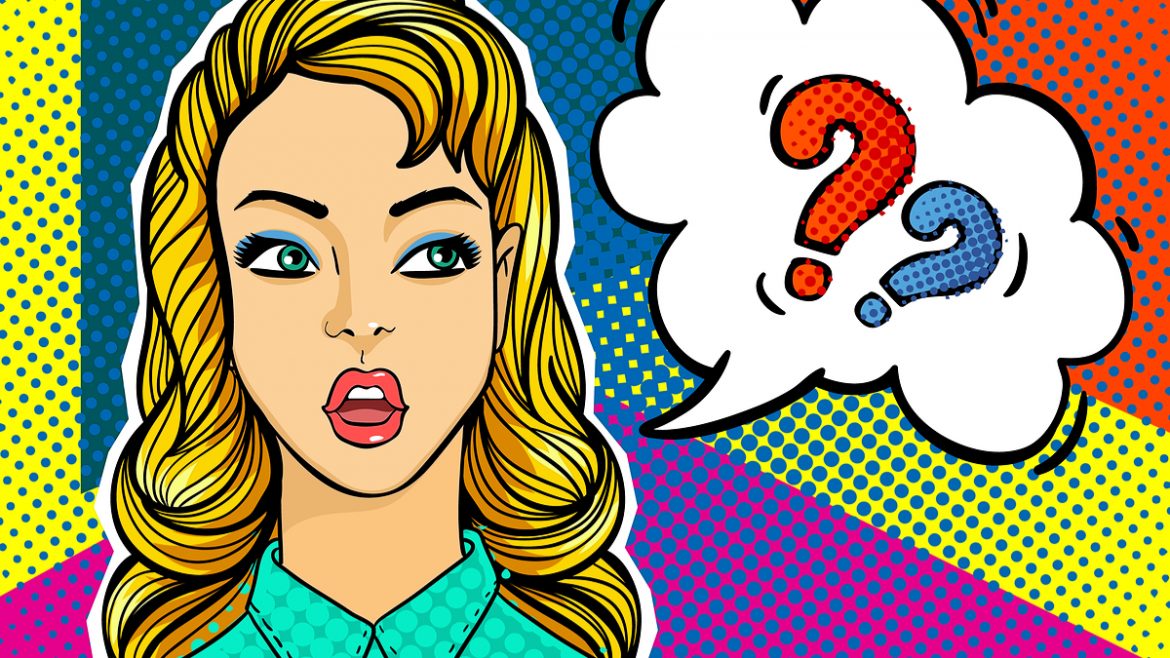 Hello and welcome to another round of totally random trivia questions and answers to kick start your day and your early weekend. Like the Random Trivia Generator website, there is no theme, just 10 random questions and answers. Oh, and one last thing – some of these questions are quite difficult.
---
What 2010 horror novel by Jeff Strand was nominated for a Bram Stoker Award? – Dweller

West Swan is a suburb in which Australian city? – Perth

What sport is Tucker Dupree associated with? – Swimming

The Oshawa Generals is a junior ice hockey team located in what country? – Canada

What country is Dinish Island a part of? – Ireland

On what American network were you able to watch the TV show "The Beatles" from 1965 until 1969? – ABC

Prior to joining the revived "Top Gear" TV series in 2003, what year did James May co-host the original "Top Gear" series? – 1999

In which country would you find the Gruta Canabrava cave? – Brazil

What fast food businessman does Michael Keaton portray in the 2016 film "The Founder"? – Ray Kroc

Which Russian novelist wrote the short story "The Queen of Spades"? – Alexander Pushkin
---
Enjoy the weekend!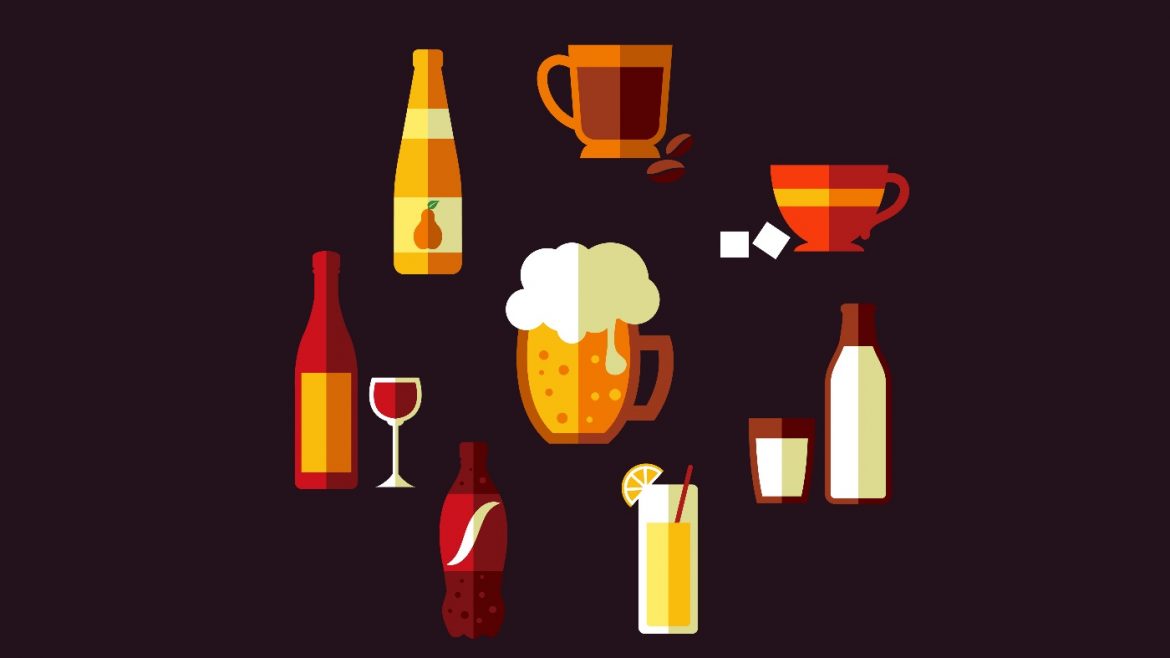 Every quizmaster needs some coffee, beer, tea, or cider to help the brain juices flow. But how much do you really know about these beverages? Check out our first official 2017 full trivia quiz and test your knowledge. Just click on the beverages above.