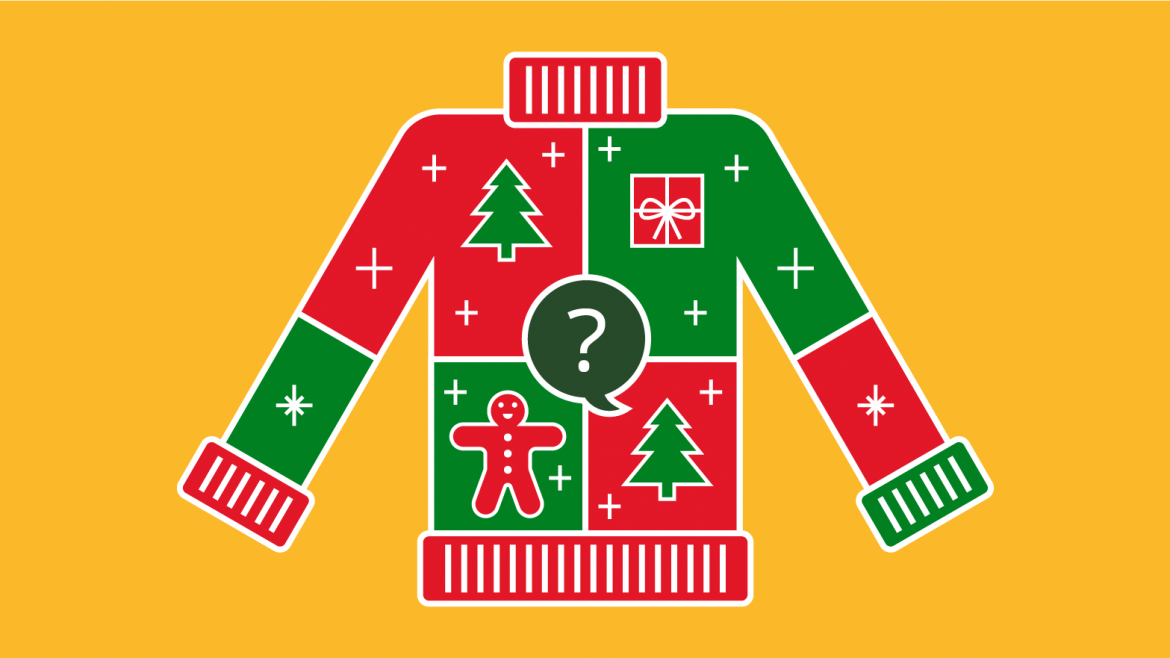 Holiday Trivia Round – 2019 Edition
Wow, the 2019 holiday season snuck right by us this year. Work got the better of us the past few months so much so that I remembered in the middle of the night that we still didn't have a holiday trivia round…not that we have ever had one apparently. We usually publish an end-of-year review round or quiz, but this time we decided to do something before the holidays to give you a few questions to stump the family with. So here it is – 10 questions written hastily before sunrise a few days before Christmas.
1. What park, located south of the White House, is the home of the U.S. "National Christmas Tree"?
2. Which holiday movie introduced the world to a kitschy reading lamp in the shape of a woman's leg wearing a fishnet stocking?
3. On what day is "Saint Stephen's Day" observed in Western Christianity?
4. In the 2002 film, "About a Boy," Hugh Grant's character lives off the royalties from what one-hit wonder Christmas song?
5. Which music duo had a Christmas number one hit single with their rendition of "Always on My Mind" in 1982?
6. The story, "Rudolph the Red-Nosed Reindeer", was created in 1939 as promotional material for what?
7. Which 2011 holiday film starred the White House's former Associate Director for the Office of Public Engagement?
A Very Harold & Kumar 3D Christmas
8. Which Dickens' novel introduced the world to the character of Mr. Fezziwig?
9. Which Dickens' character is portrayed by Mickey Mouse in the 1983 animated Disney film, "Mickey's Christmas Carol"?
10. What month observes the shortest day in the northern hemisphere?
Happy holidays and see you again next year!
The Random Trivia Generator Guy