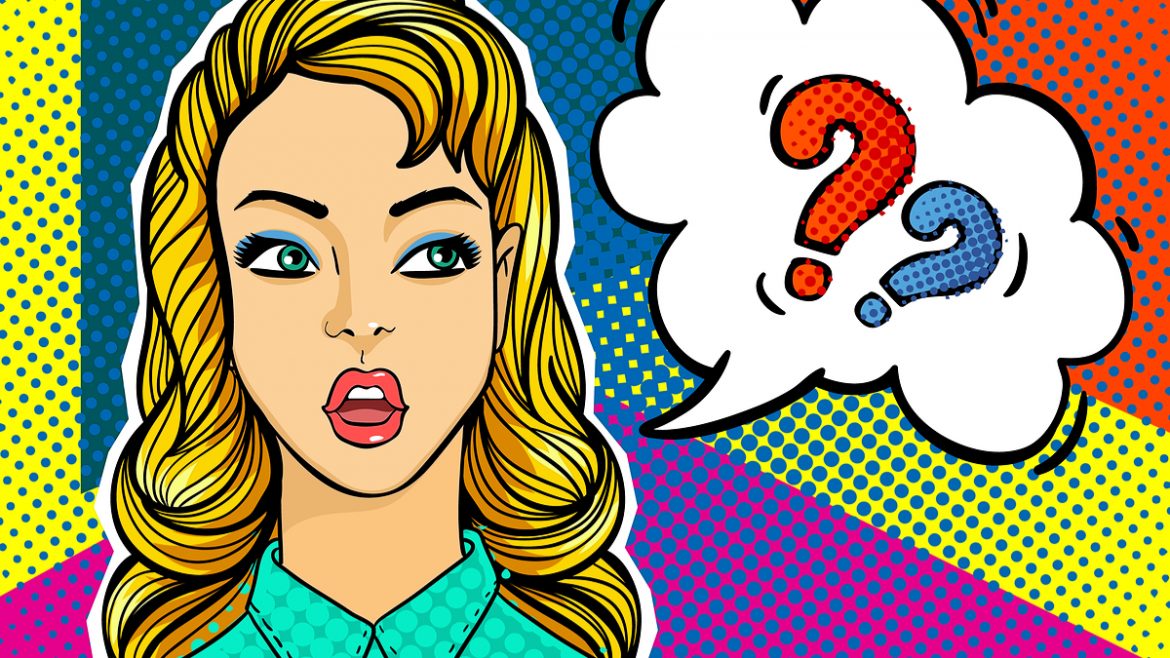 Our Random Trivia Generator database finally surpassed 20,000 questions. To celebrate this achievement here is a 20 question quiz round revolving around the number 20!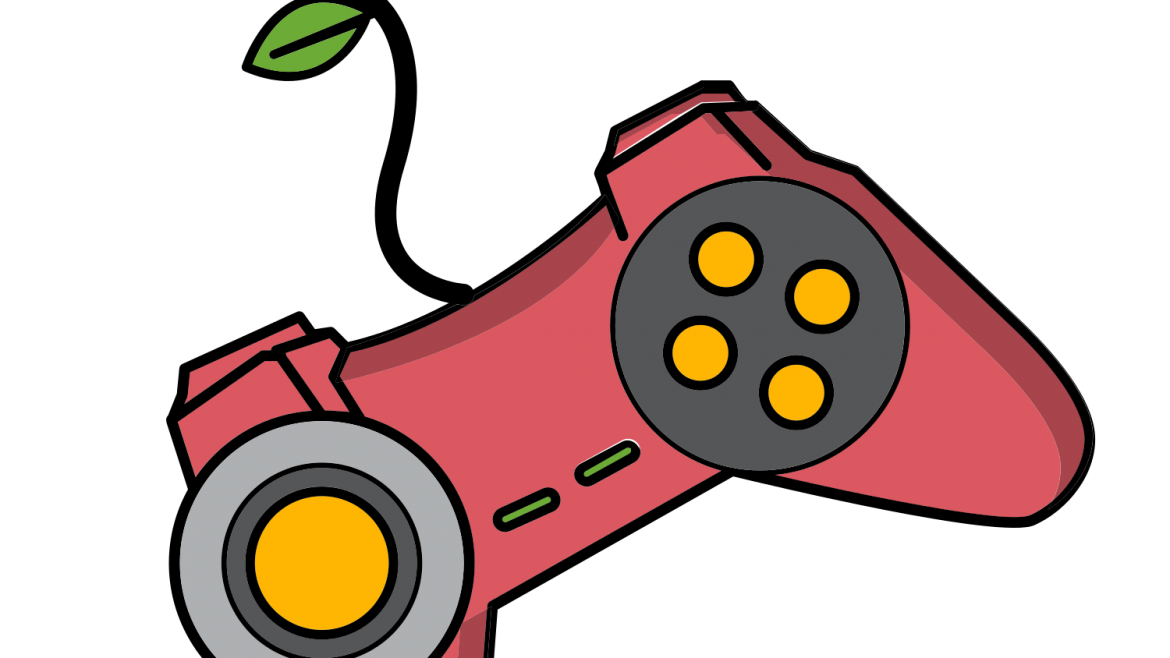 Who created Mega Man….and 9 more video game related questions for this week's trivia round.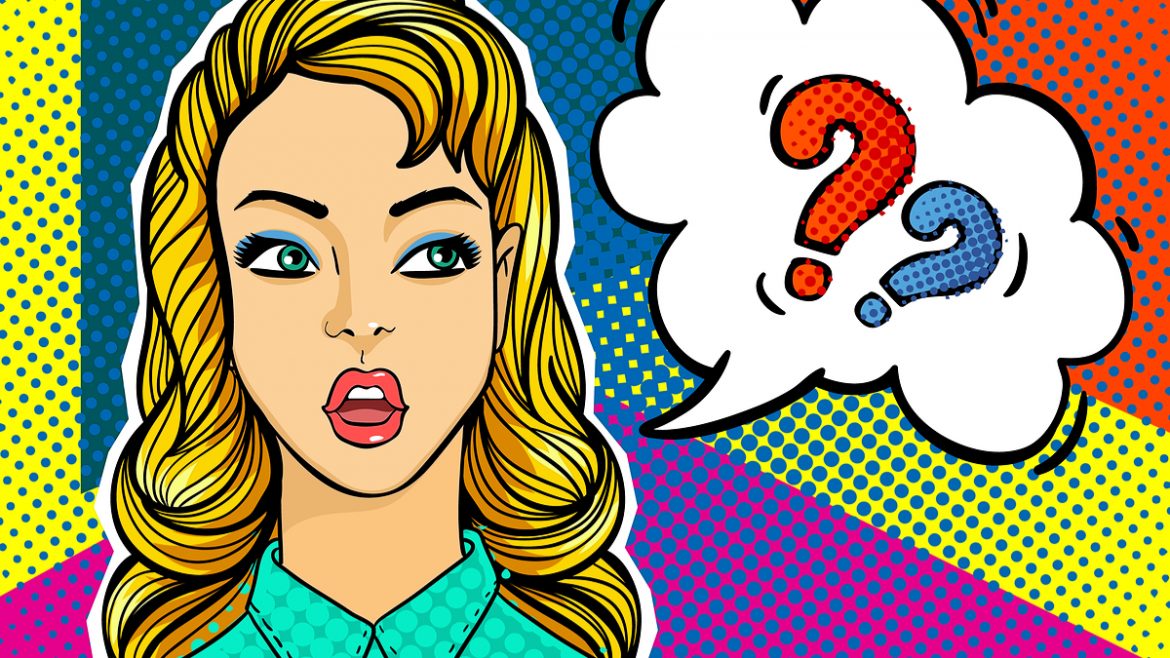 Who won the 2017 Oscar for Best Actor? Who developed the game Cities: Skylines? And 8 more unrelated questions this week on RTG!