Q: Who wrote and directed the film "American Graffiti"?

A: George Lucas
Q: What five-letter fictional company is responsible for Jurassic Park?

A: InGen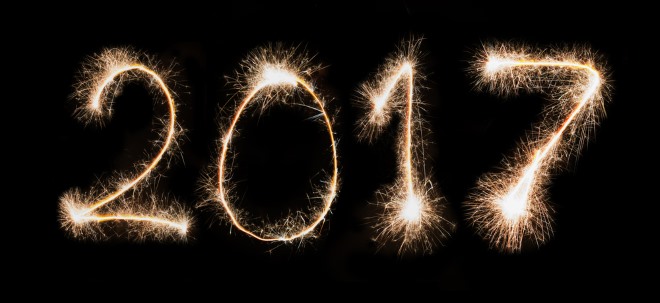 Hello 2018! How much do you remember about 2017? Check out these 3 short rounds.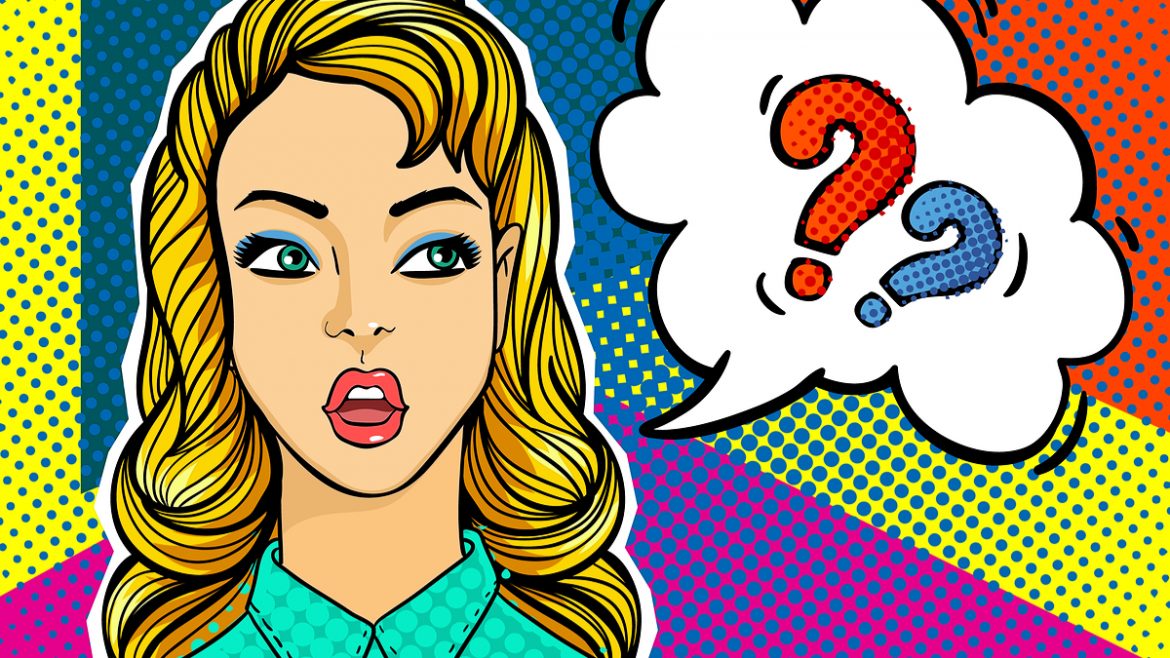 This week – "What metals is Bell metal an alloy of?" and 9 more totally random trivia questions.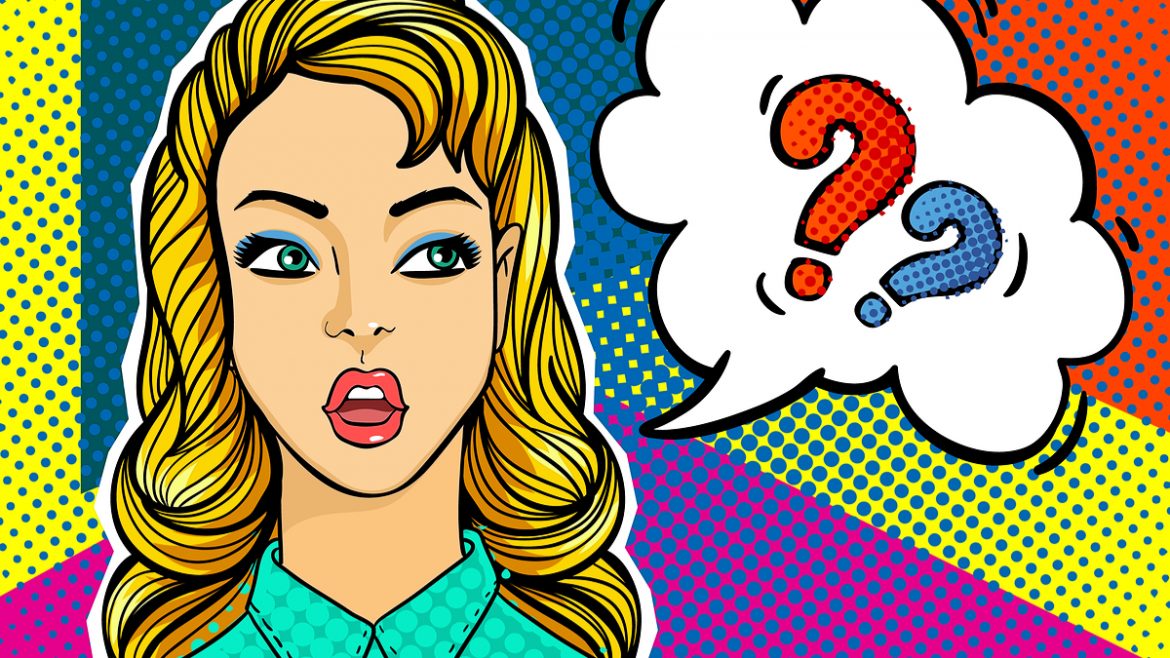 Who won the 2017 Oscar for Best Actor? Who developed the game Cities: Skylines? And 8 more unrelated questions this week on RTG!