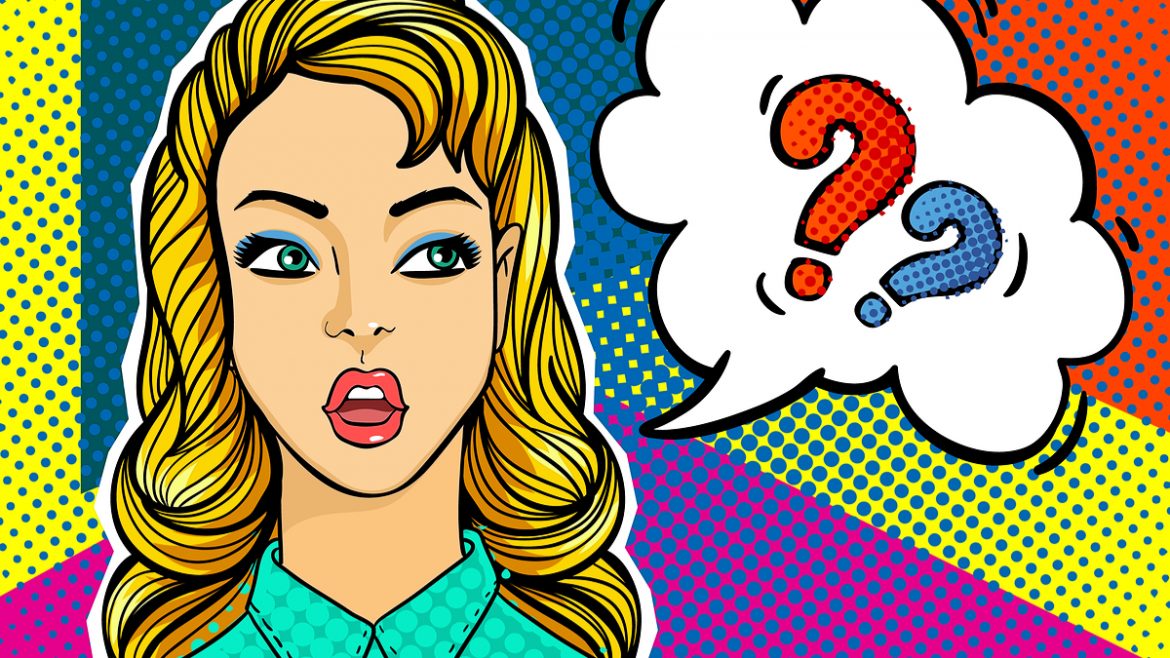 Celebrating 18,000+ trivia questions with 18 totally random trivia questions!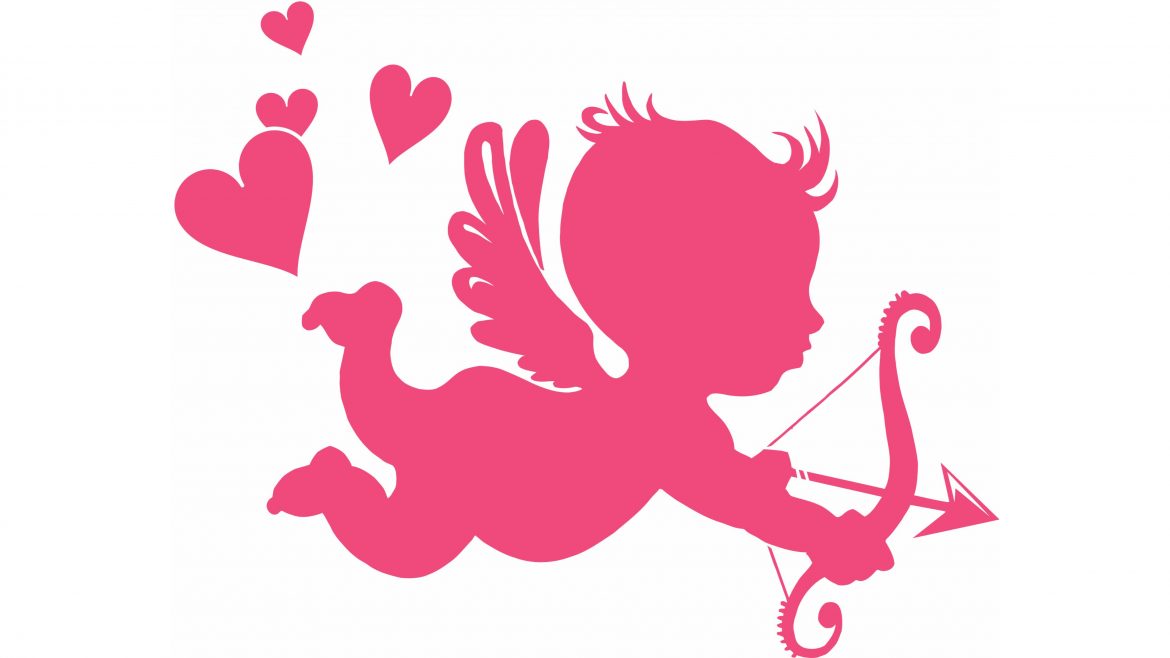 10 Valentine's Day Trivia Questions to entertain your lover…also some joke is supposed to go here, but I couldn't think of anything that wasn't filthy.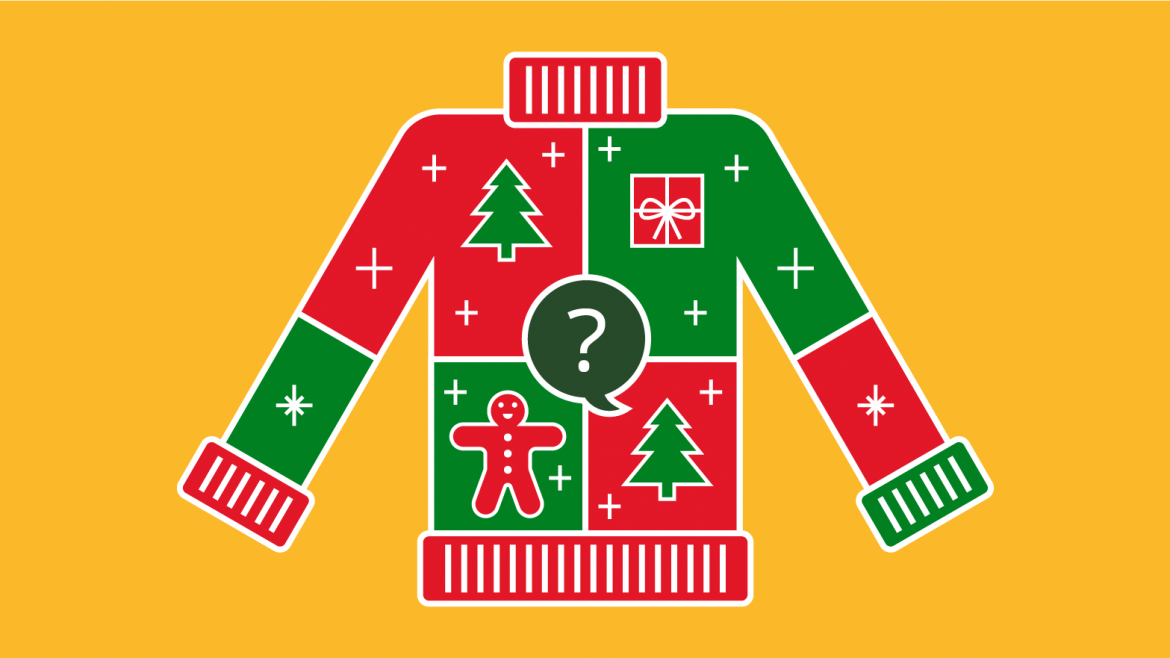 Can't escape the awkward work parties and gift swaps around this time? Feeling broke already? Have a free Christmas quiz to help take your mind off things for a while…and maybe even win some pub bets! Just click on my lovely ornament above.